Flowers have long been used to attract women. When it comes to giving romantic flowers to Women, flowers are an unbeatable option. There are many different types of flowers, and you must select the best one for your needs.
The arrangement and presentation should be one-of-a-kind, with an inherent charm that will leave an impression on the recipient's mind. Are you now concerned about selecting the best flower through online flower delivery and the best way to design a way to gift the flowers to your loved ones? Continue reading to get some inspiration.
1. Create a Bright Collection of Wonder Flowers for wonder women
You can find flowers that will put a smile on your loved one's face. Take, for example, roses! You can choose different colours of roses and combine them in some way. It may arrange it in some order, tying it in a bunch, arranging it in the alphabet, and so on.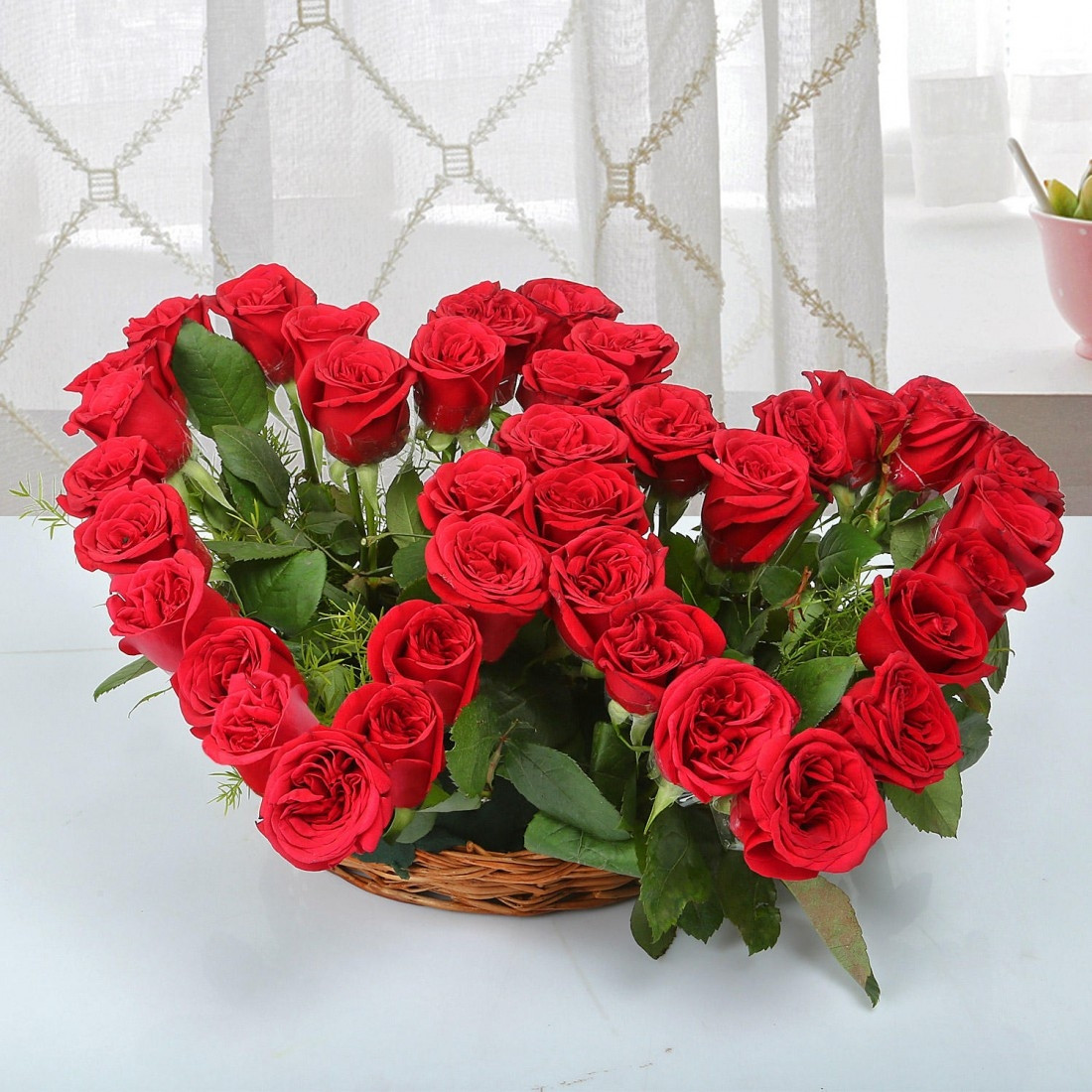 2. Flowers combined with chocolates
When it comes to making your love so sweet, chocolate is the best combination. When you look for flowers online, they will recommend a combination of chocolates and flowers. Most women prefer dairy milk chocolates, though some may prefer other types of chocolate. Look for the right service for online flower delivery and order a flower arrangement with some personalized chocolates to give to your loved ones.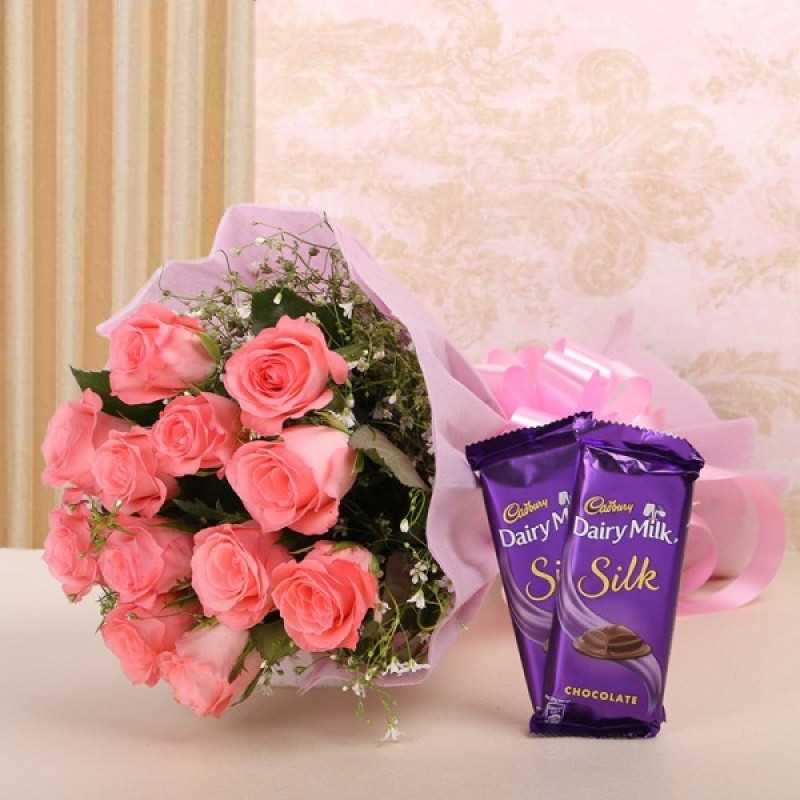 3. Orchids in Full Bloom
Do you believe that roses are the only flowers that should be presented? No! There are numerous others. Consider orchids! When the gift has a beautiful colour combination that will surprise your loved ones. Choose the right online platform to send flowers because they will assist you in personalizing the gift. You can add some cover over the bunch of flowers, tie it with the colourful ribbons, add some exciting things to the bouquet, etc. thus, the gift will never fail to impress your loved one.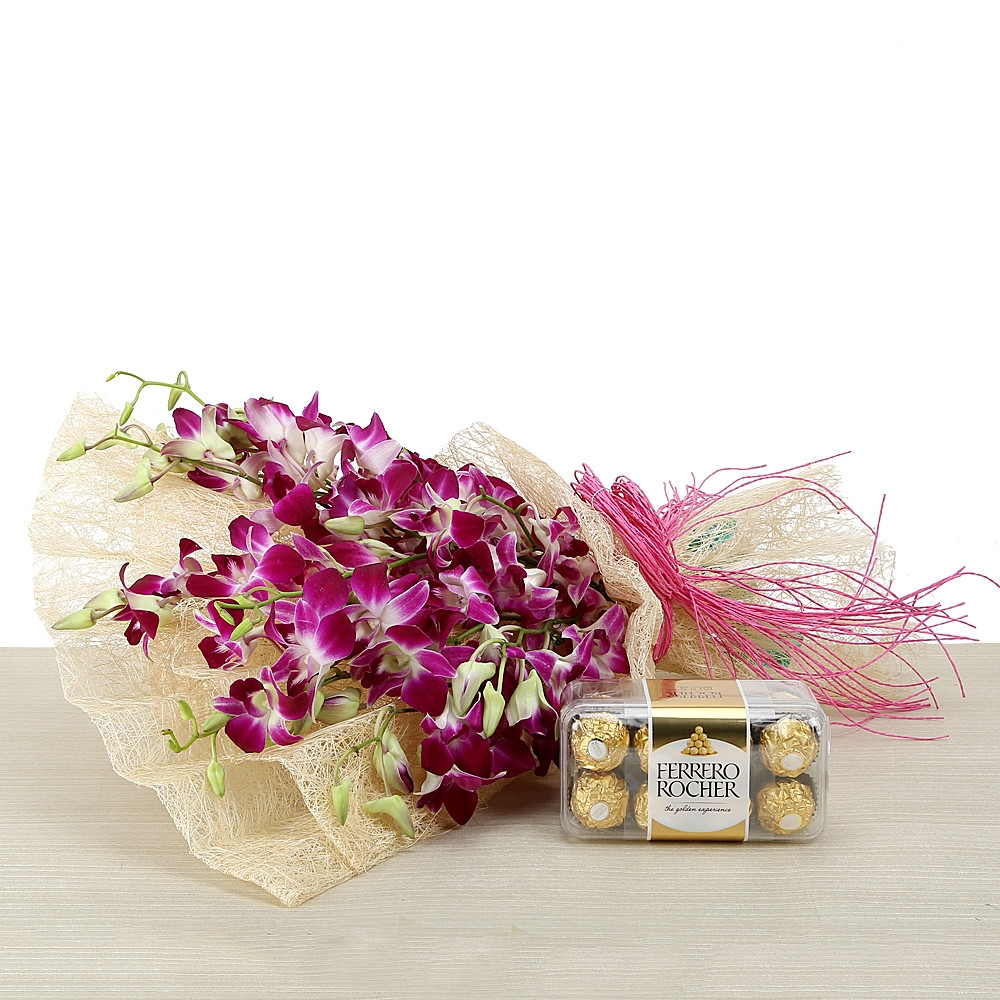 It's time to place your order for the gift!
So, you may have some ideas for impressing your loved ones with various flower designs. Are you prepared to create the flowers? You can find the best online flower delivery and explain your requirements to them. They will accept responsibility and begin to work for your gifts.
MyFloralkart is one of the best online flower delivery to look for among the various online flower delivery shops. The flower collection and the way they arrange the gifts would justify the need for the gifts. Look for it and place your order for the gifts today!
Which flower is the most devoted?
For hundreds of years, the yellow rose has represented trust, friendship, and loyalty.
What flower represents first love?
Purple lilacs symbolize the beginning of first love and are an ideal gift for newlyweds.
What flower represents loyalty?
Violets are associated with wisdom, loyalty, and faithfulness.